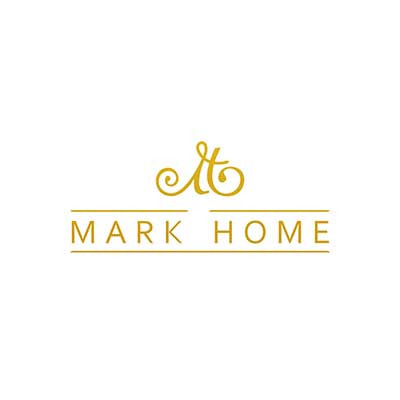 About us
MarkHome is growing to become a part of every household. Not just that, our aim is to be recognised as the epitome of comfort with luxury and poise. While retail services are our forte, we are also establishing a footing in the world of business and personalization.
MarkHome products have gained profound love and preference from hotel owners. And, that is because just like us their purpose is to ensure customer comfort and grandeur. Besides, we create personalised corporate orders of substantial size for gifting and more.
Read more
Testimonials
Dipti Jain

Mark Home bed Ensembles are a must have if you are someone who loves a good night sleep. Their comfy texture, warmth, and coziness are fabulous. I recommend them 10/10.

Badal Goyal

This brand in the textile industry is trustworthy and one of a kind. We ordered Mark home products for corporate gifting purposes and everything was a seamless process.

Antima Singh

Our rooms, as well as bathrooms, hold Mark Home products. Their bed ensembles are super comfortable and enduring. Not to forget, Mark Home rugs are the best.